Accelerated professional development for driven and intelligent consultants at all career stages
We provide industry-leading pharmaceutical strategy engagements within a fast-paced environment. We recognise the strength of diverse professional experience and are interested in high-achieving and ambitious candidates. Whether you are graduating from a top university, hold an advanced degree (PhD, MBA, MD, VetMB), or are an experienced consultant, Novasecta will accelerate your journey to becoming an exceptional strategy consultant. Our programme is now open for entry-level Associate Consultants: see later in this page for details of our schedule and programme of events.
Sector Focus
Obsessed with Pharmaceuticals.
We are passionate about the pharmaceutical industry and the complex problems that require our advice. As a focused boutique we offer deep expertise to our clients who range from large pharmaceutical companies to new cutting-edge biotechs. We provide an unparalleled opportunity to significantly advance your progression in both the consulting profession and the pharmaceutical industry.
Life at Novasecta
A supportive and flexible environment for curious self-starters.
We are committed to creating a supportive environment that accelerates your development and enables you to solve client problems from day one. Our team is our greatest strength, which is why our non-hierarchical structure and mindset is so important. All our team members are encouraged to voice their opinions – this collaboration is the foundation of bespoke solutions to client challenges. We are hard-working and take pride in producing exceptional solutions. Our tight-knit team has created a flexible and sustainable work-life balance in what is known to be a demanding industry. We celebrate, support, and respect our consultants' external commitments and time, knowing that this makes us more impactful, thoughtful, and happier in our professional and personal lives.
Career Progression
We are a meritocracy with career progression earned through individual achievement in the team context.
We support every team member's professional development and respect the unique value they bring to our strong team. We actively encourage opportunities that enable progression and promotion. Graduates or advanced degree holders with no prior consulting or industry experience join us as Associate Consultants. Those with prior experience join at a level commensurate with their professional experience. Immersed in high-end strategy work from the start, each team member will then earn promotion as fast as they develop:
Associate Consultant

Consultant

Senior Consultant

Manager

Principal

Partner
New Members
We look for people who are exceptional and share our values.
Strong academic performance at a top university

Intellectual curiosity and drive to solve strategy problems with unique solutions

Team spirit and commitment to collaboration

A confident self-starter attitude with ambition to progress

A willingness to challenge personal conceptions and build improved solutions through learned experience

Strong mathematical and communication skills

A friendly and sociable personality to contribute to our tight-knit culture
Join our Team
We are always interested in hearing from people who are committed to making a difference
Our culture is our team and when we find extraordinary candidates we do not delay. We hire on and off-cycle to secure the best talent and encourage applications from high-performing candidates. If you are excited by high-end life sciences strategy engagements with real impact please send your cover letter and curriculum vitae to:
moc.atcesavon@gnitiurcer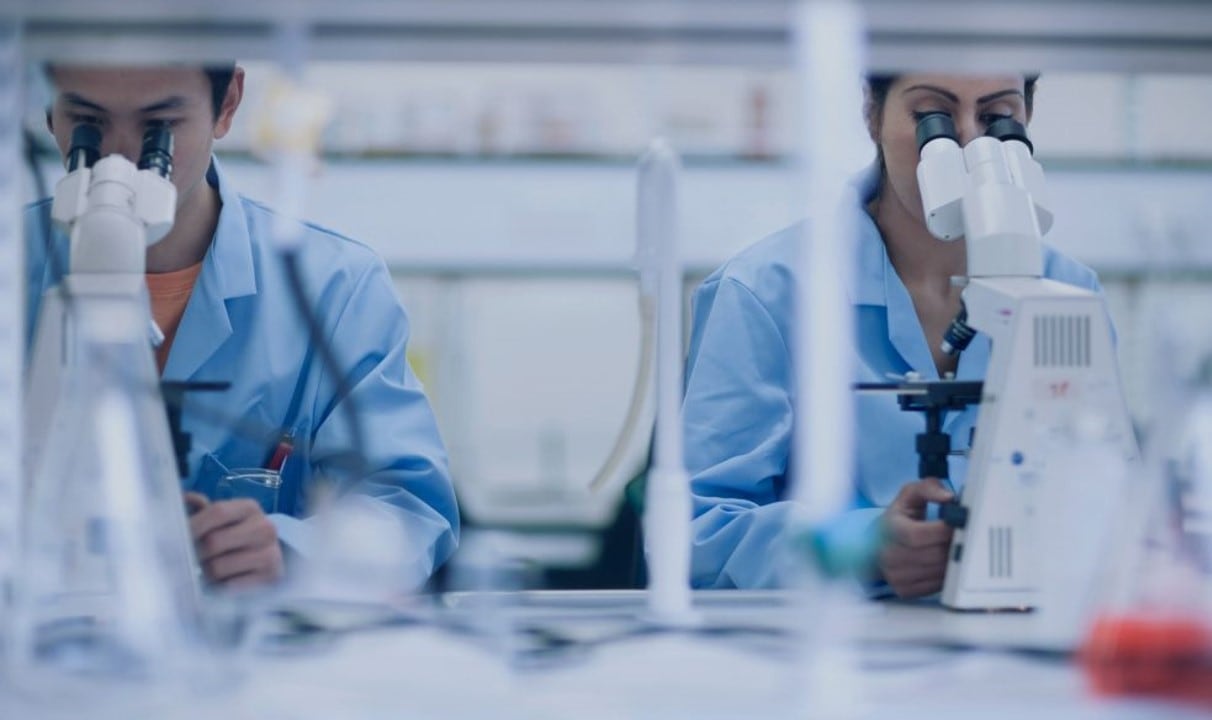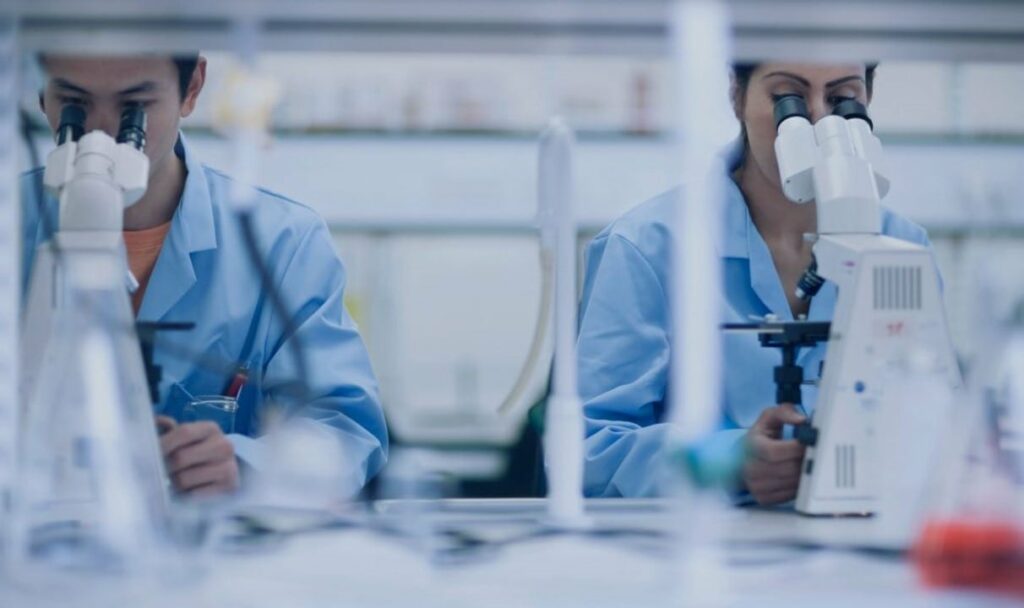 Discover new perspectives and approaches to address industry challenges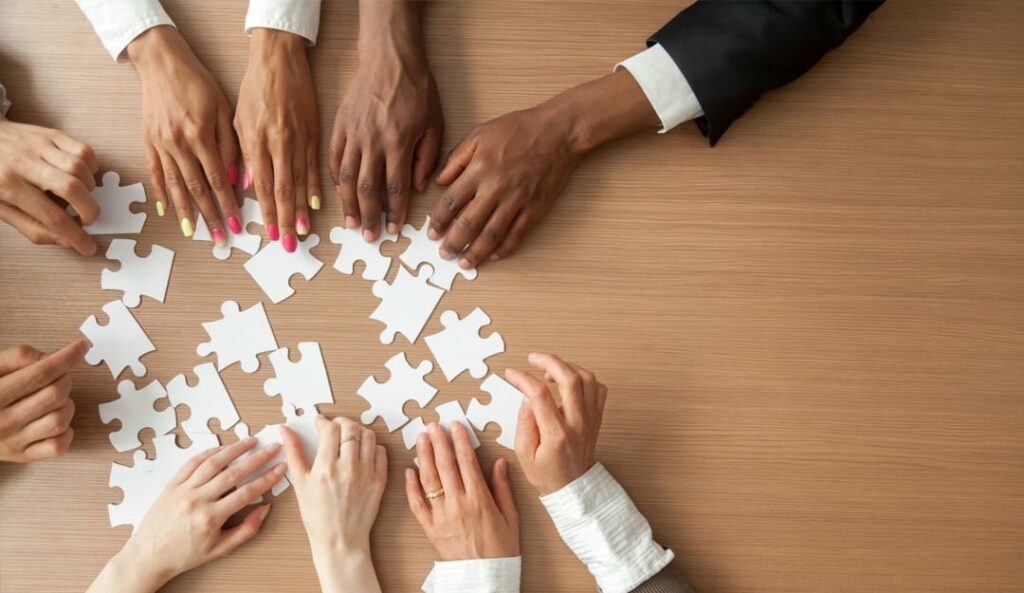 Find out what our clients have achieved with us, and how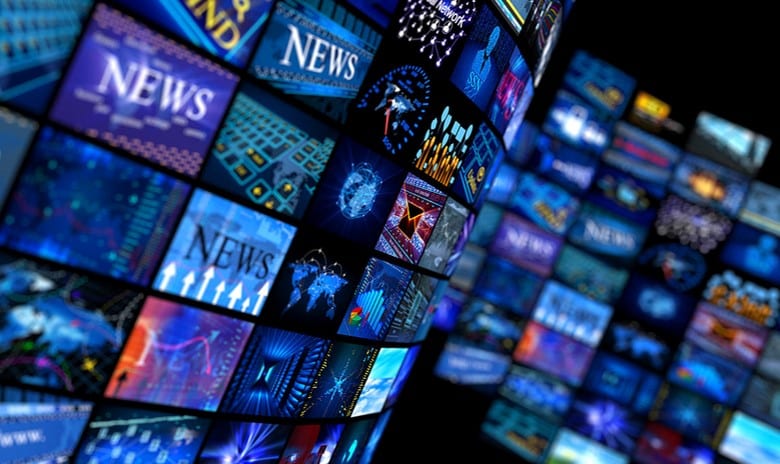 Stay up to date with our press comment and specialist journal articles