As is normal with all web servers, anonymous information about your visit is collected and kept for statistical analysis. In areas where your personal details are collected by pharma business consultants Novasecta, they are stored in a secure database. We do not make your information available to any outside company or agency, but may use it for internal marketing purposes or to contact you directly.
Reasonable Cooperation
If you see something on the site that is not correct, please send us an email with details, including the full URL and the offending content in context. If your notes have merit then we will change the content within a reasonable time frame. Such changes will be at our discretion and will be done as a courtesy to you and will not alter the terms and conditions above.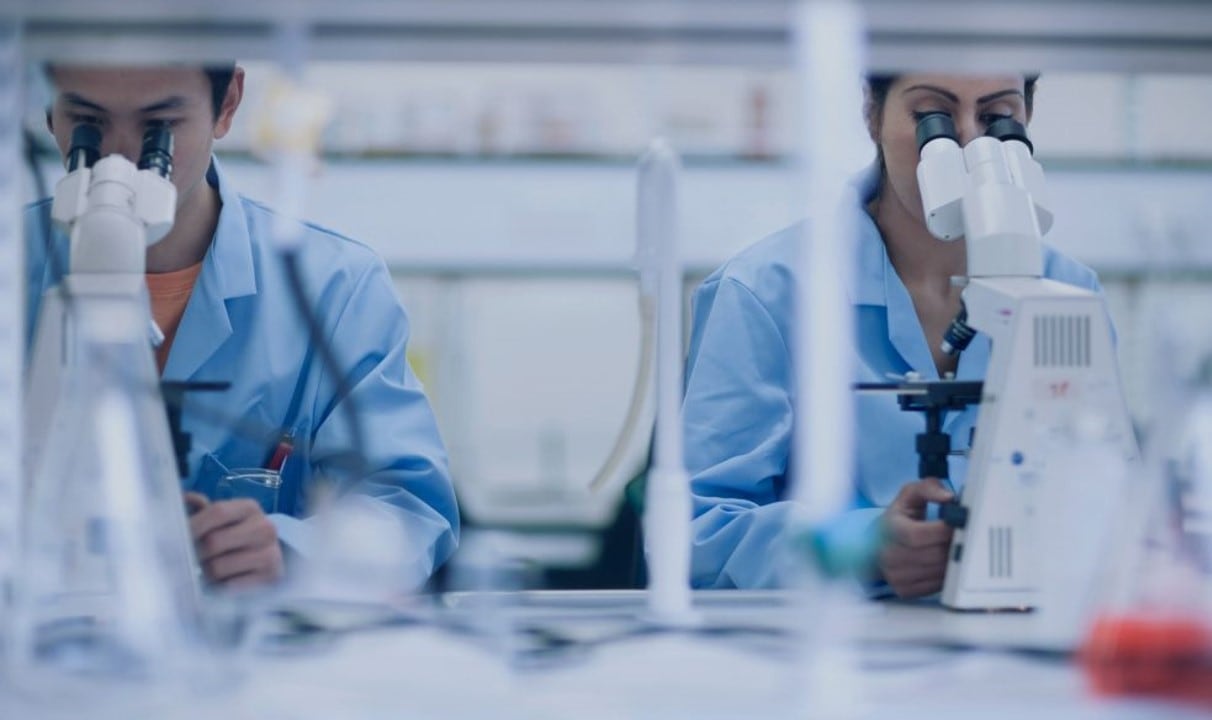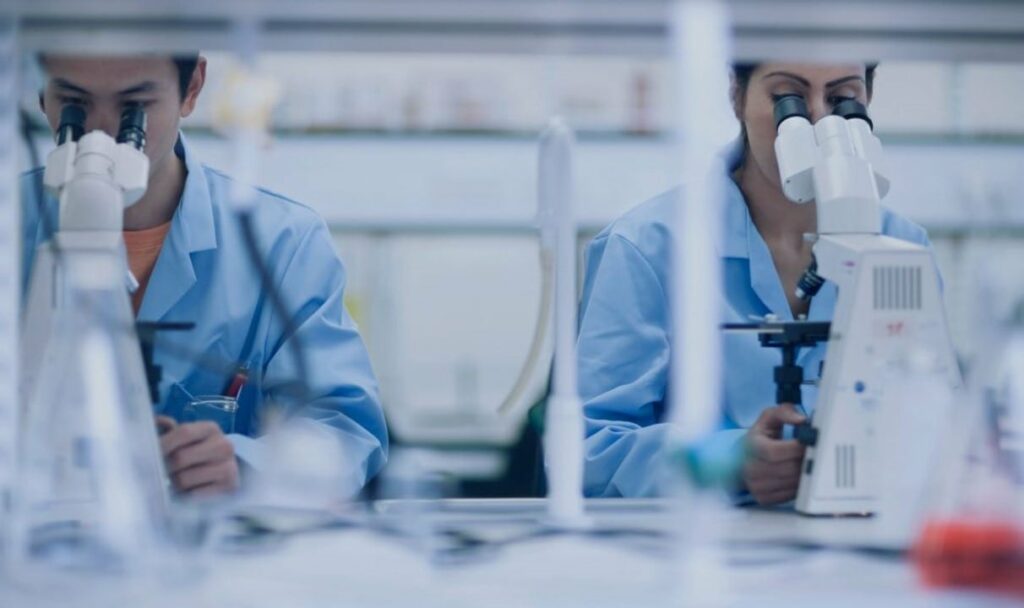 Discover new perspectives and approaches to address industry challenges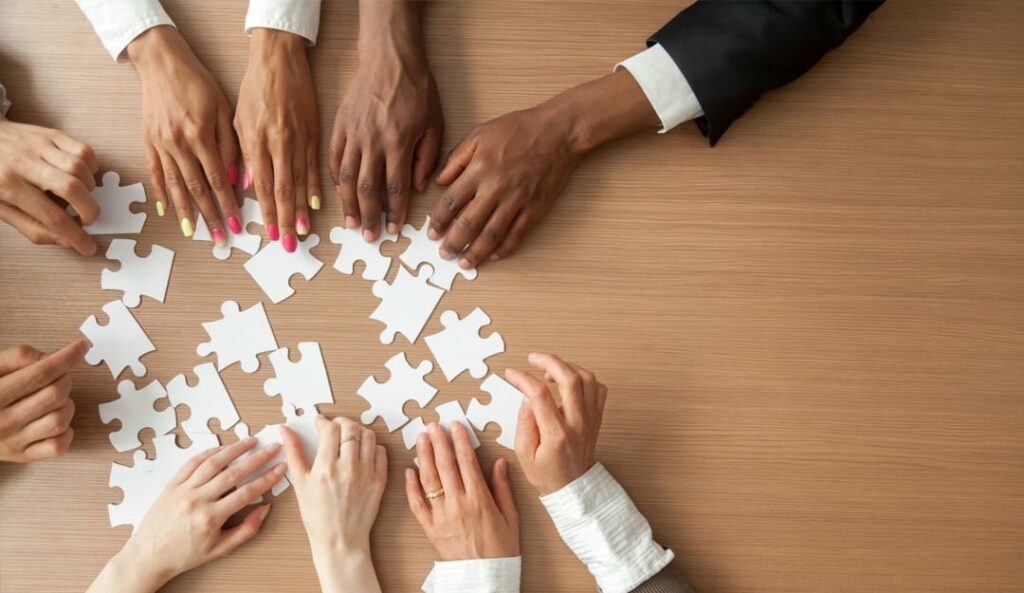 Find out what our clients have achieved with us, and how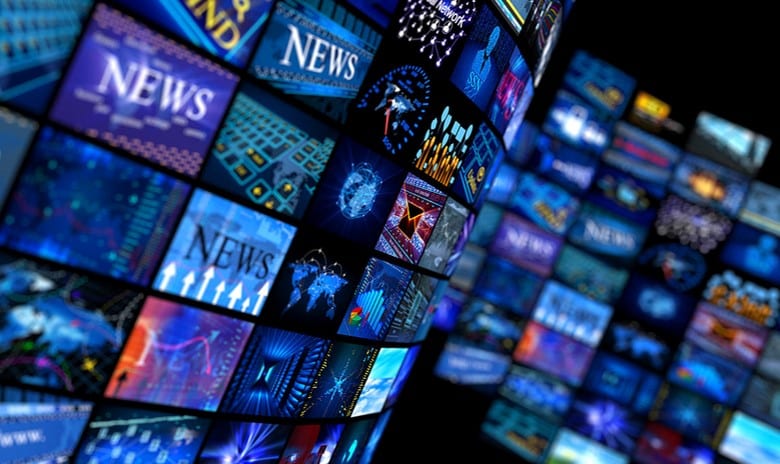 Stay up to date with our press comment and specialist journal articles
WHAT OUR CLIENTS


SAY ABOUT US