We are a specialist pharmaceutical strategy consulting firm. We utilise our wealth of experience across the pharmaceutical value chain to empower pharmaceutical and biotech leaders to embed lasting strategic and operational excellence.
With a mix of academic, consulting, and industry backgrounds, our team draws on sector-relevant experience and tried-and-tested methodologies to provide organisations with what they need to drive positive, tangible change.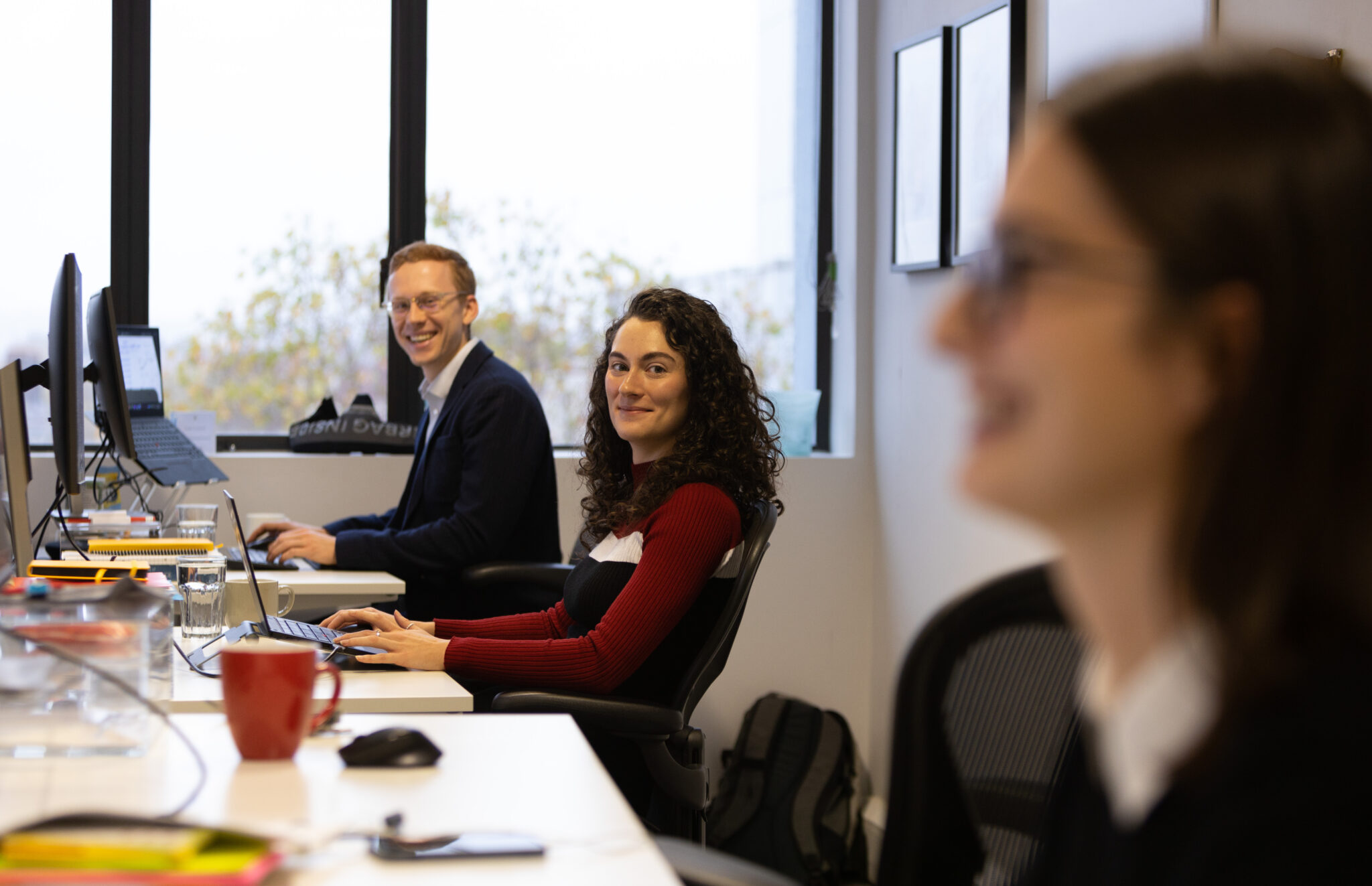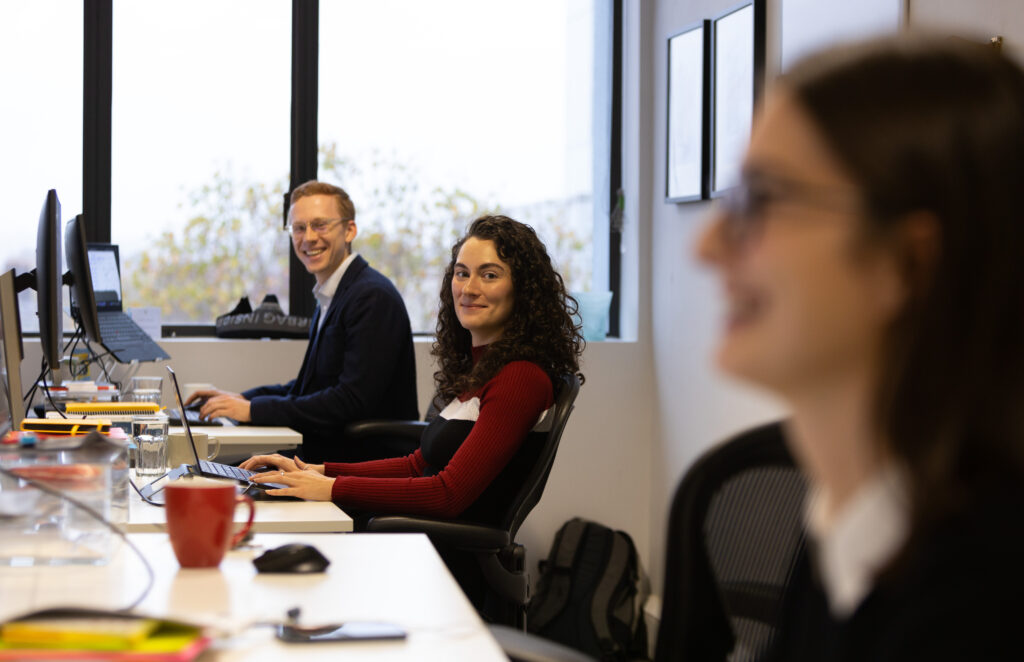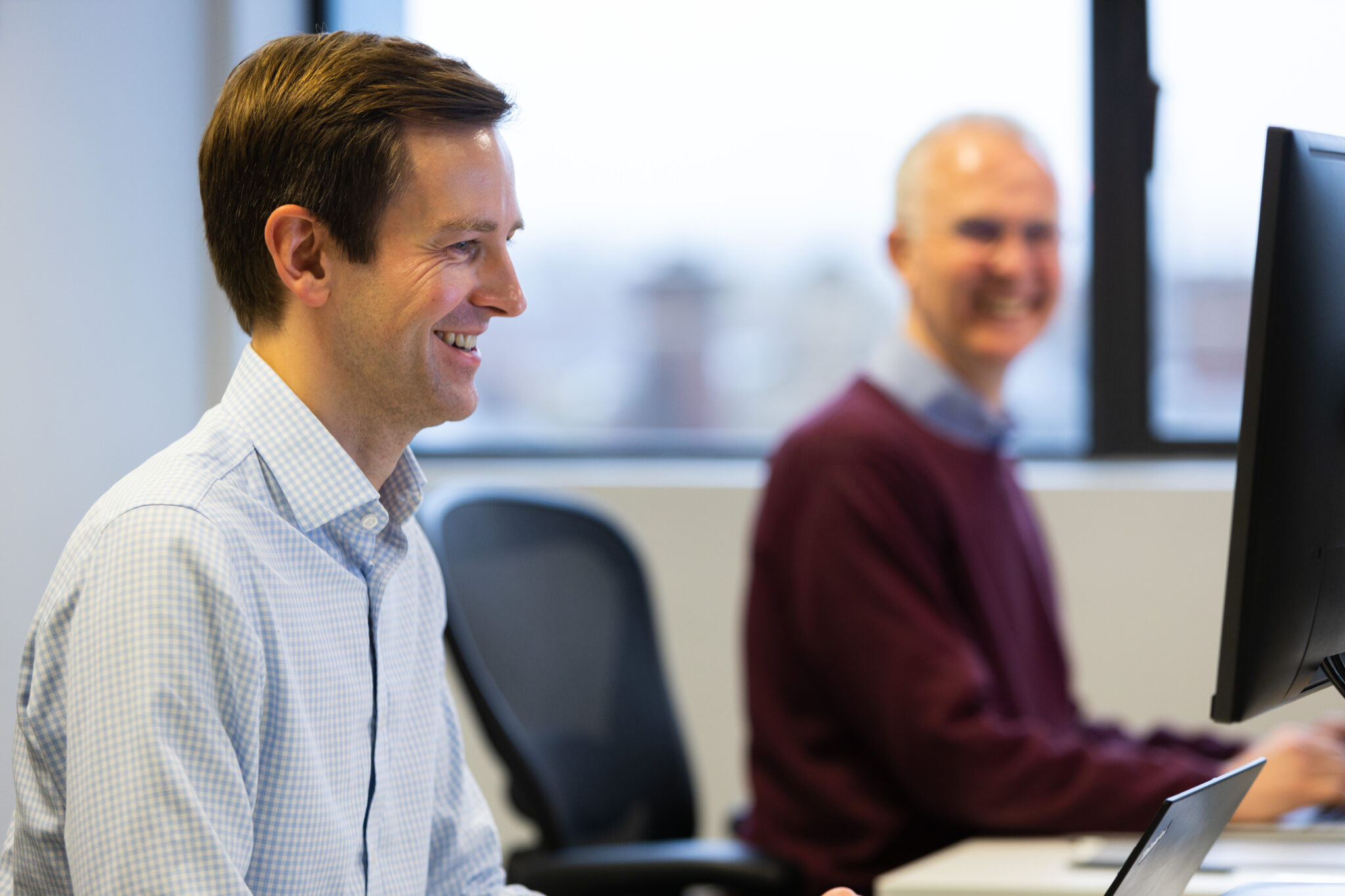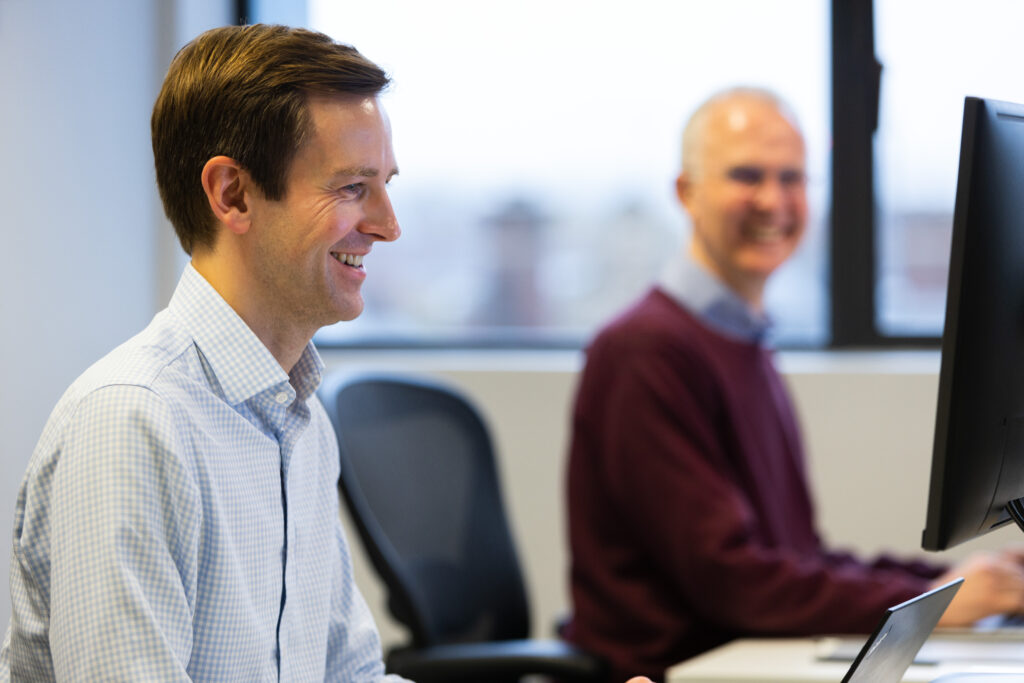 As a high-achieving and ambitious graduate, you will be supported to work alongside clients from day one. Our supportive environment provides an unparalleled opportunity to advance your progression in both the consulting profession and the pharmaceutical industry.
We support every graduate's professional development and respect the unique value you can bring to our strong team. We actively encourage and provide opportunity for all of our graduates to constantly expand their knowledge of the pharmaceutical industry, through client projects and open discussions with our team, to accelerate your development and journey to becoming thought leaders in your own right.
We recognise the strength of diverse experience and welcome applications from graduates or advanced degree holders with no prior consulting or industry experience to join us as Associate Consultants.
Regardless of your experience, you must be able to demonstrate:
• Intellectual curiosity and drive to solve complex problems
• A confident self-starter attitude with an ambition to progress
• Team spirit and commitment to collaboration
• A friendly and sociable personality that contributes to our tight-knit culture
• A willingness to build improved solutions through learned experience
• Strong analytical, problem solving and communication skills
• Strong academic performance at a top university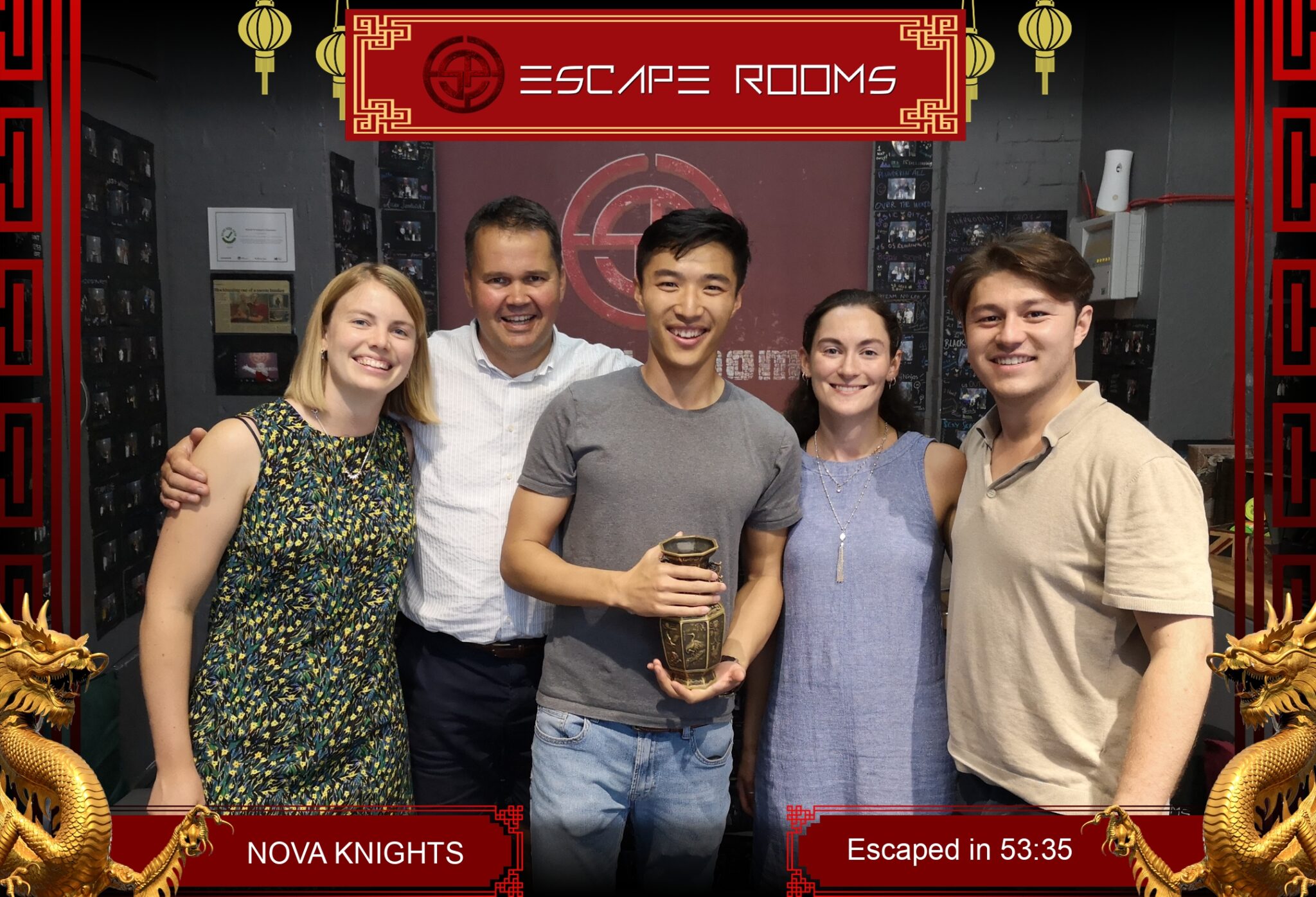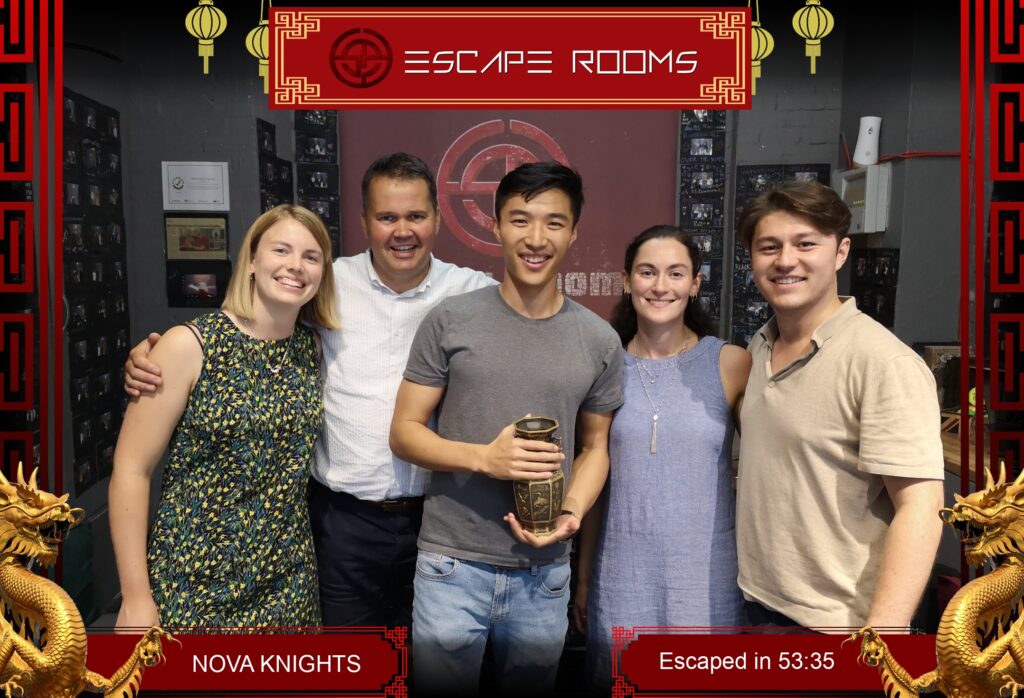 At Novasecta, we believe our team is our greatest strength, which is why our non-hierarchical structure and agile mindset is so important. All our team members are encouraged to maximise their potential by voicing their opinions and being open to the ideas of others. This collaboration forms the foundation of our unique approach to solving complex client challenges and delivering results.
Our tight-knit team has created a flexible and sustainable work-life balance in what is known to be a demanding industry. We are hard-working, but we celebrate, support, and respect our consultants' external commitments and time, knowing that this makes us more impactful, thoughtful, and happier in our professional and personal lives.
We are now open for applications from high performing graduates looking to start their career in pharmaceutical strategy consulting. Our recruitment process is straightforward with applications reviewed on a rolling basis. We are quick to snap up the best talent when we see it.
If you are excited by consulting to the pharmaceutical industry in a specialist setting and have the academic background and qualities we are looking for, send us your CV and cover letter.
Application deadline: 3rd November 2023
First round interviews: week commencing 13th November 2023
Start date: 2nd September 2024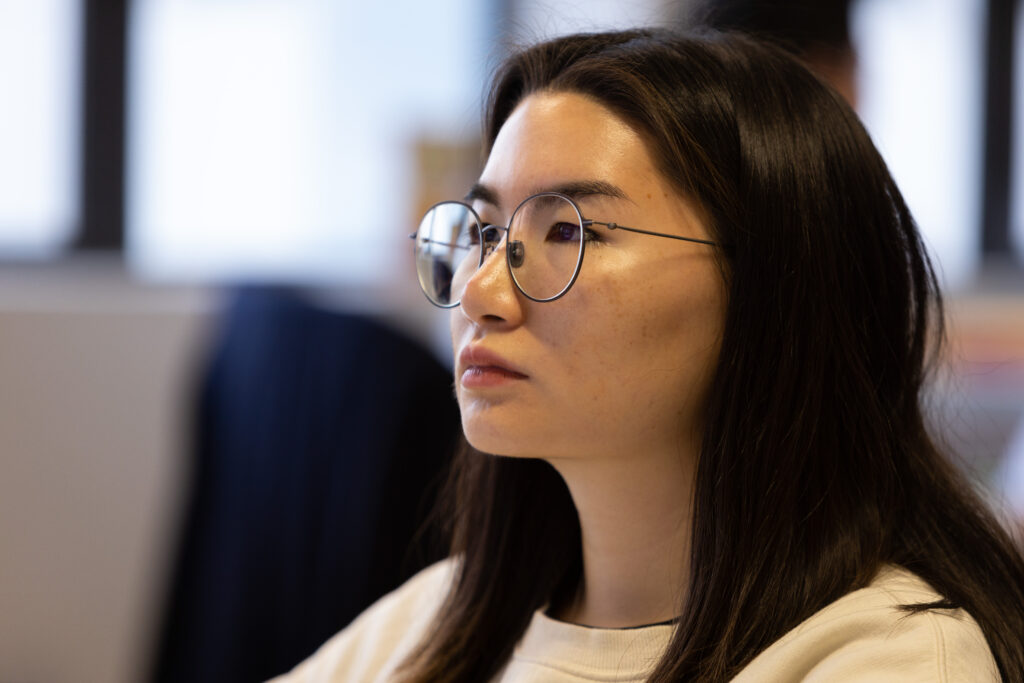 "Novasecta is a great team of people, with interesting and varied work, global clients, caring/approachable management and a genuinely good work-life balance."
"A Pharmaceutical consulting firm with great work life balance."
"Rich and diverse client projects from small biotech to big pharma across the entire pharmaceutical value chain."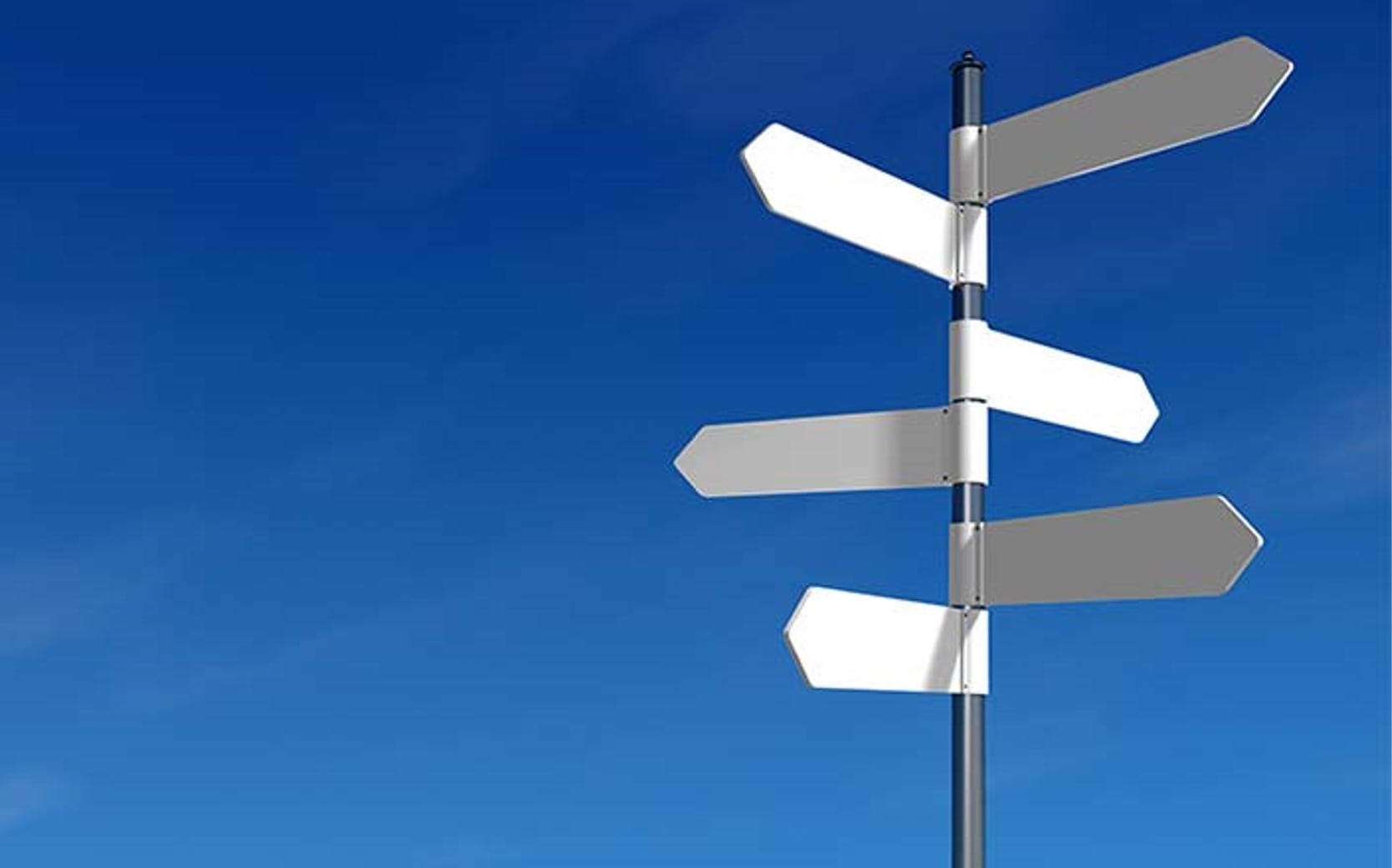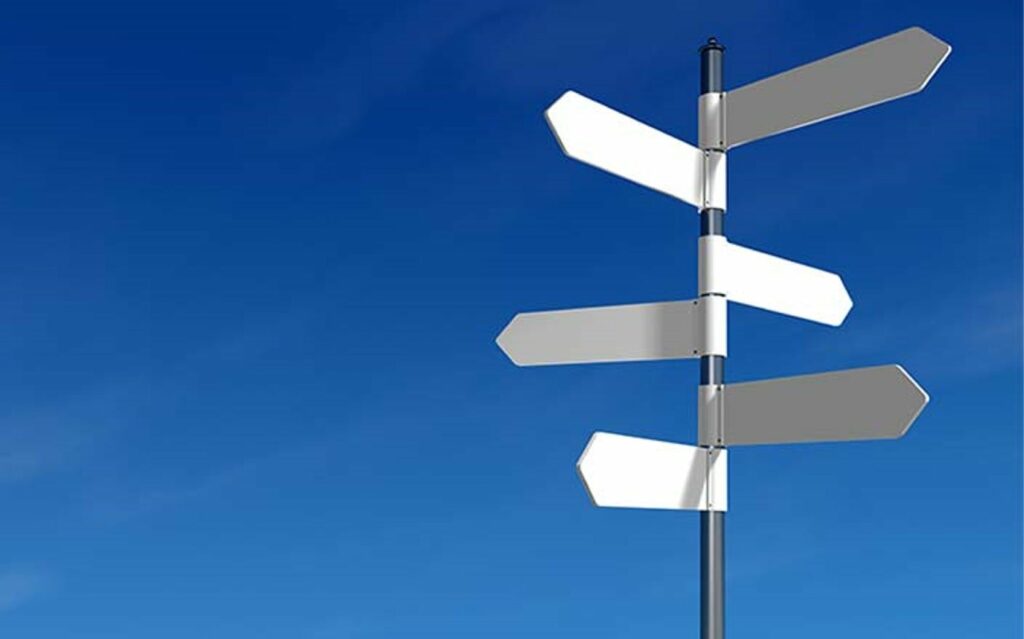 Focus and choose investments in technologies, therapeutic areas and territories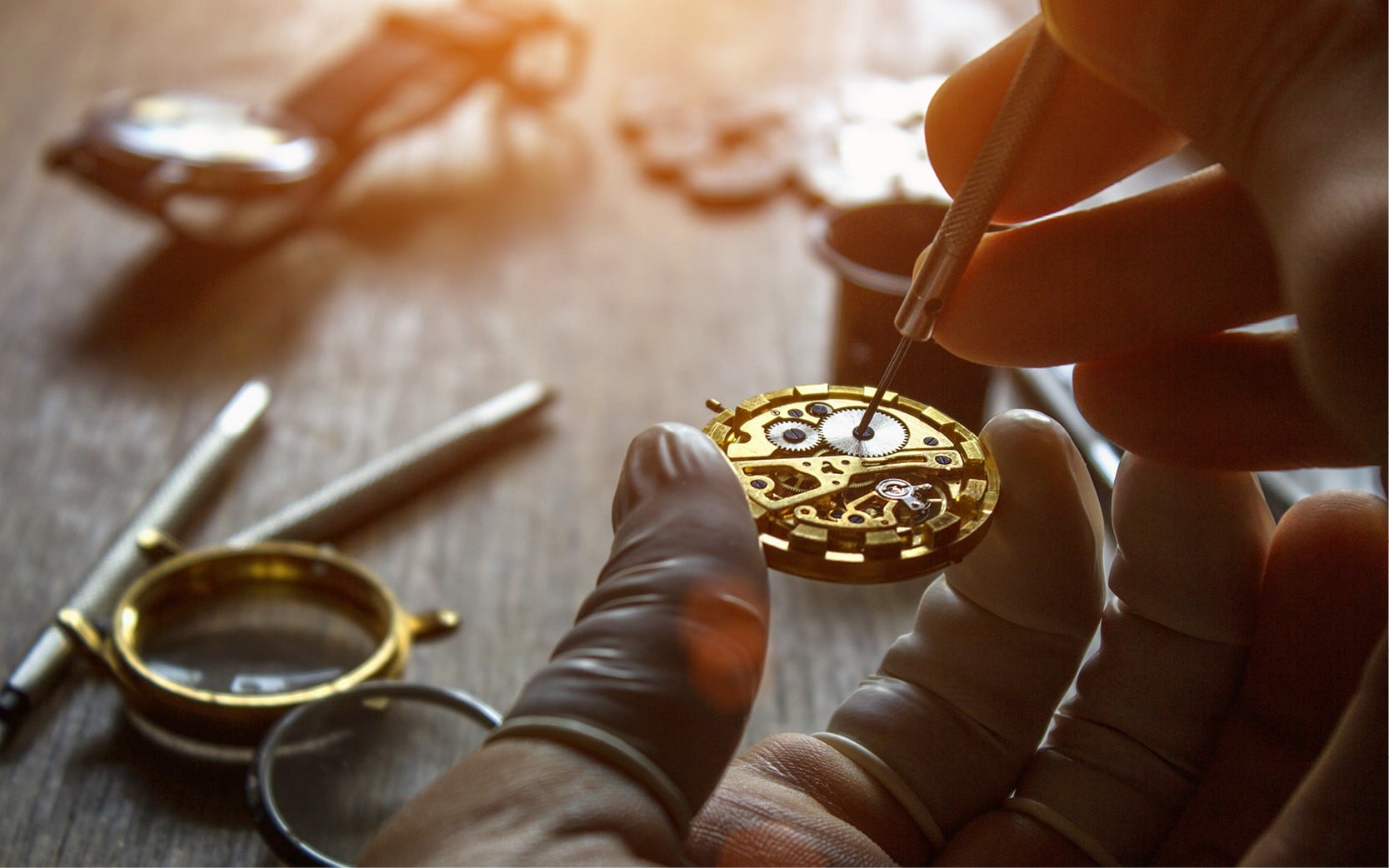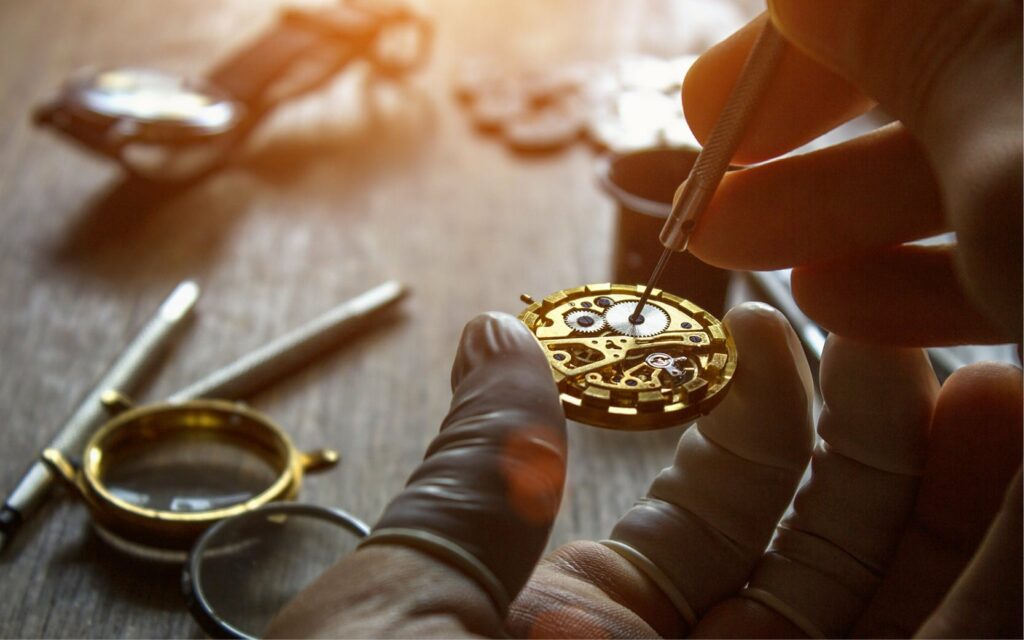 Re-define and improve ways of working to suit new competitive and corporate realities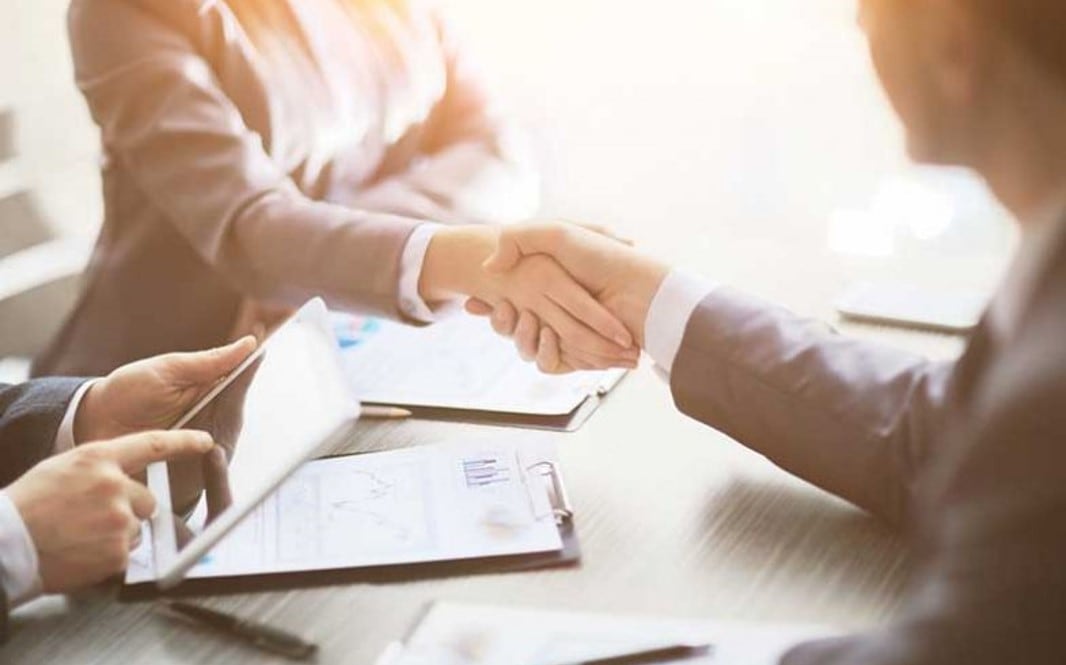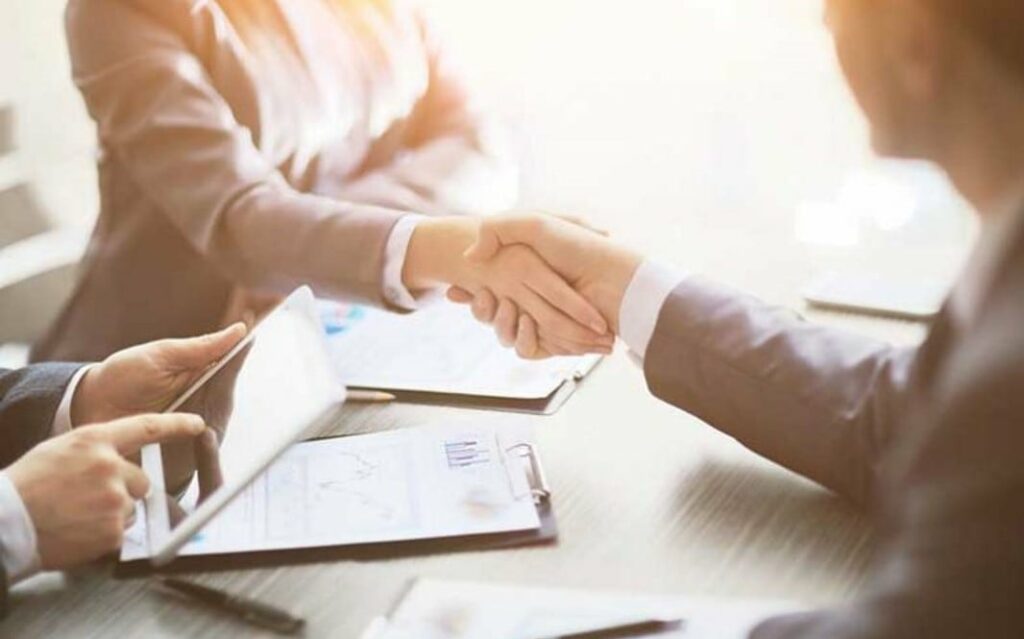 Select and structure external partnerships for commercialisation or pipeline development