Through our work across the industry from biotechs to midpharma to big pharma we have developed a breadth of inspirational and practical perspectives to each of our clients' unique challenges and contexts.
Each of our team members has both a highly collaborative nature and the top quality academic, consulting or industry background required to be a highly effective pharmaceutical strategy consultant
Think you can add something special to our creative, collaborative and committed team? If you have the consulting experience, pharma understanding and academic background to make a difference here, take a look at our Experienced Hire or Graduate career pages and apply now.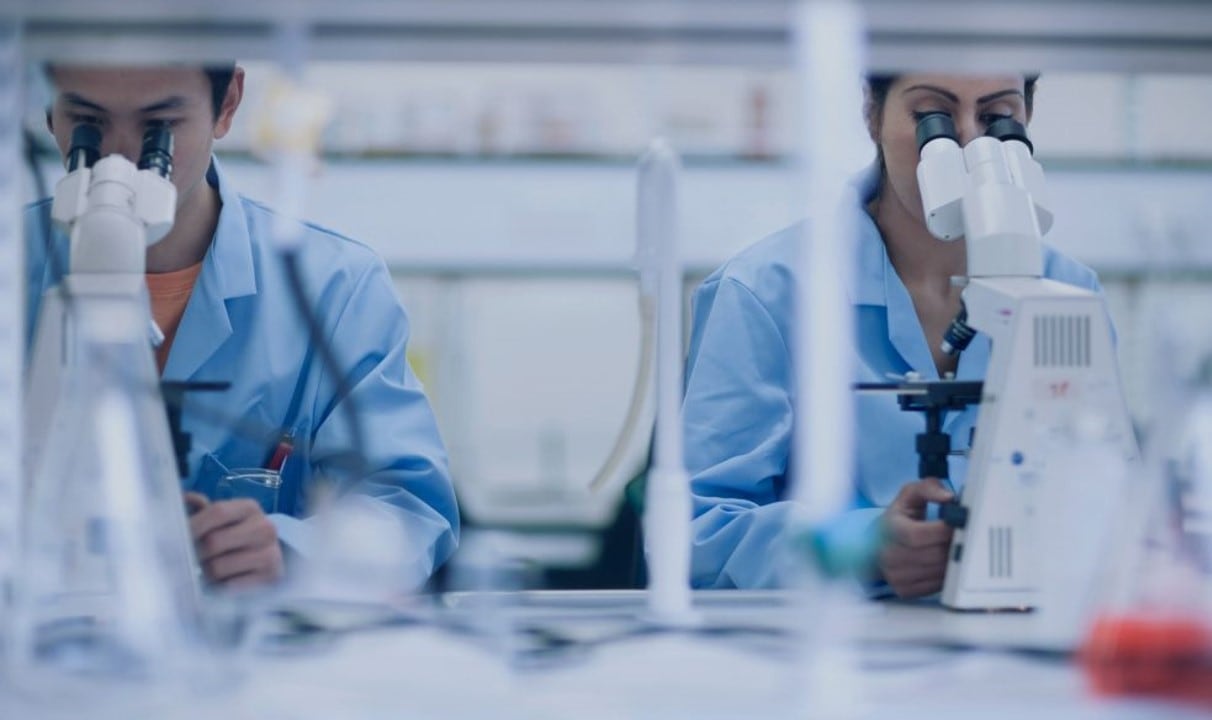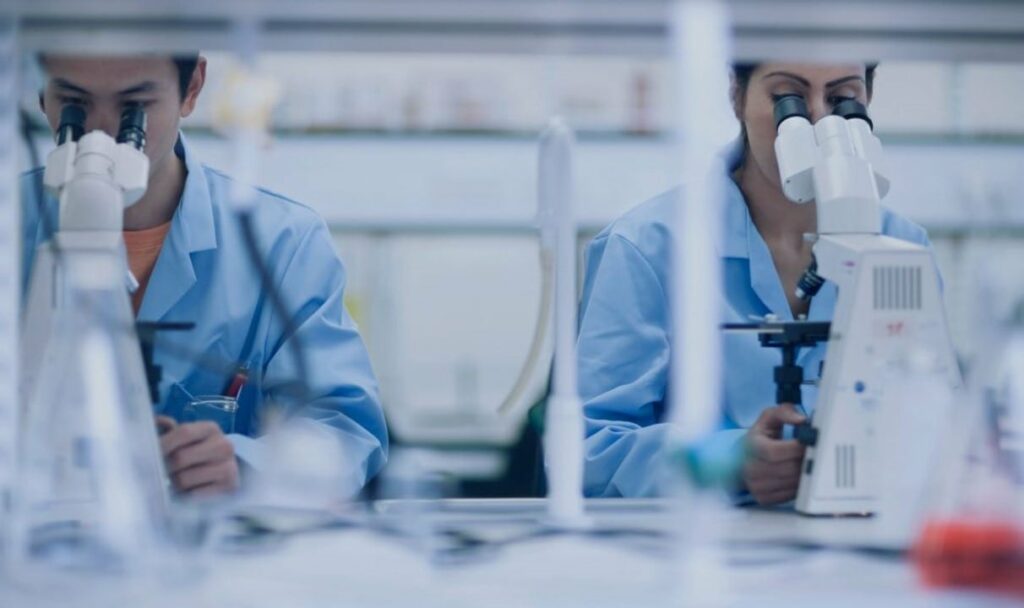 Discover new perspectives and approaches to address industry challenges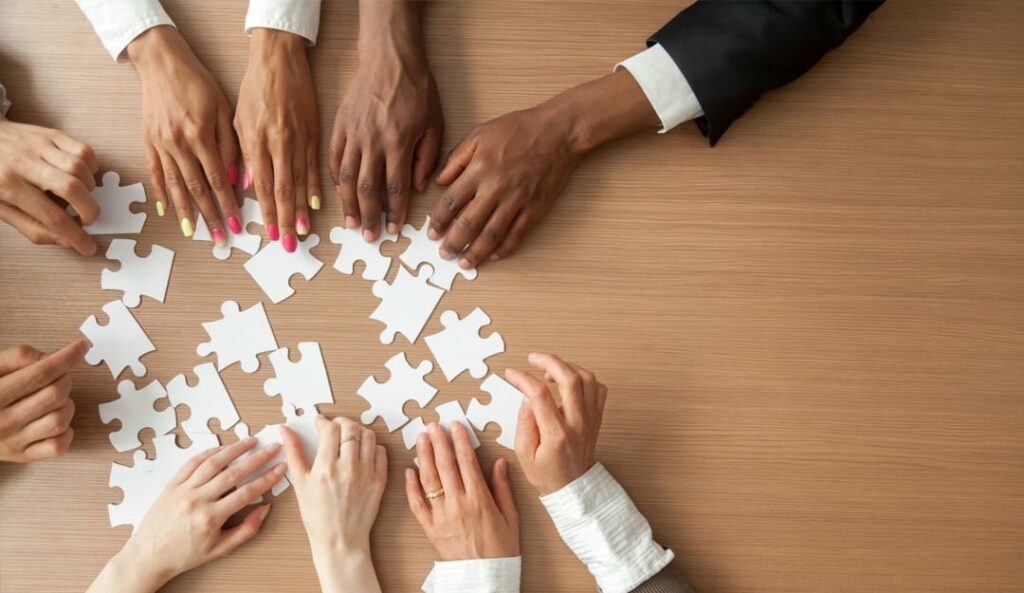 Find out what our clients have achieved with us, and how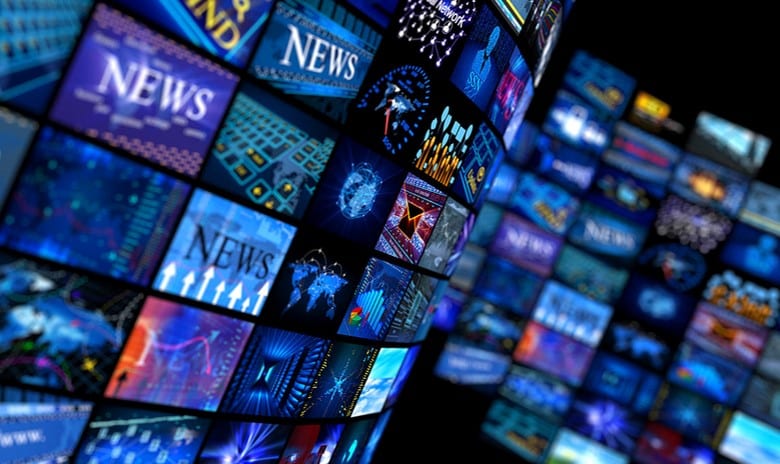 Stay up to date with our press comment and specialist journal articles
WHAT OUR CLIENTS


SAY ABOUT US